Hooker Wines is a family owned and operated boutique vineyard nestled in a quiet and idyllic pocket near the banks of the Swan River. With a dream of growing grapes and making our own wine we searched properties in the beautiful Swan Valley over a number of years. In January 2002 we had found our unique property located at Lot 113 Noack Road.

When we bought the property, three acres of Shiraz vines had been meticulously planted and were soon to produce their first Vintage. It was a huge effort that year for family and friends to band together to hand pick grapes with us in 37 degree heat for the harvest to become a reality. The fruit was sublime and the 2002 Vintage Black Label Hooker Shiraz drank well. Again in 2003 our grapes produced a fine wine with the classic Swan Valley characteristics and was enjoyed by many. In 2004 it was time to introduce another wine making style to our Shiraz grapes and so our Red Label wines evolved.

The vineyard work is a labour of love for Rob and Lynne. The richness of the loam soil, the riverside location and the quality of the surrounding vineyards keeps the requirement for interventions to a minimum. All pruning is carried out by hand in August and grapes are hand picked as each unique season dictates. In his spare time between working full time and working out in the vineyard Rob was also busy studying all things vineyard with viticulture and wine making so as to broaden his knowledge base and practical applications to the property. In 2013 after years of part time study, Rob completed his Bachelor of Science – Viticulture and Oenology and so the next adventures began.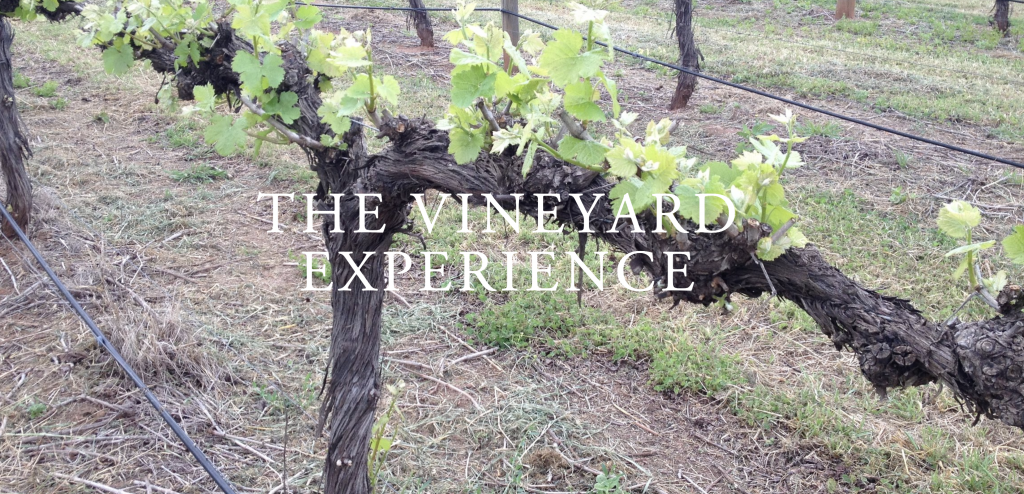 Firstly, in 2014 the delightful Liqueur Shiraz was added to the range. Next, after much planning and anticipation our Shed came to life. To celebrate, our 2016 Shiraz label was updated to showcase this exciting phase at Lot 113 Vineyard. The Vintage was outstanding and the wine was soon sold out. In 2018 we saw the most beautiful pink clouds as the sun set and so the name for our new, pretty pink Rosé was decided.
With Rob now setting up the Shed, being able to put his winemaking skills into action, planting new vines and with the family expanding, the time was right to evolve Hooker Wines, the parent to our Lot113 Vineyard and newly completed Lot113 Vineyard Accommodation. We are very excited to introduce the next Hooker Wines – our flagship Shiraz, Pink Cloud Rose and Rob's Tawny – which has been ageing for the last decade.